Martha is upset...
She is in the Arizona Congresses...
Shes been a very verbal supporter of Trump....
================
Man 'threatened to shoot' Trump Congressional supporter Martha McSally!
http://www.bbc.com/news/world-us-canada-39940443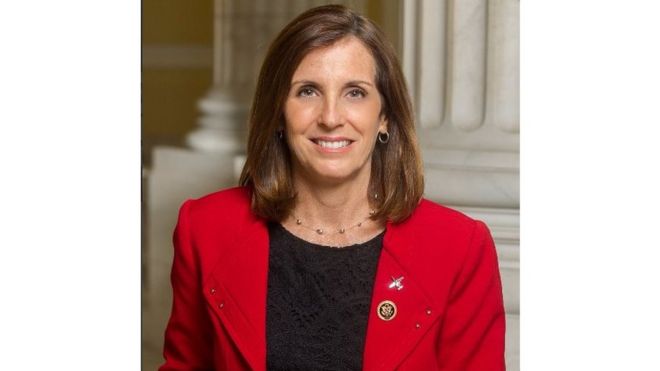 Am I alone, when I look at a Trump supports, I easily imagine a  red dot between the eyes, with cross hairs...and it makes me happy.  
Let's be honest...I can't tell you how many prayers I have made on this subject of death for each and every Trump supporter...
Republicans had no problem spreading the worst kind of hate during Obama....but do they know just how much more hate the opposition has accumulated from their past mean, hateful actions?
I like to day dream.... and my hopes are deeply terminal for republicans.
I just thought you should know what a whole lot of us are thinking...